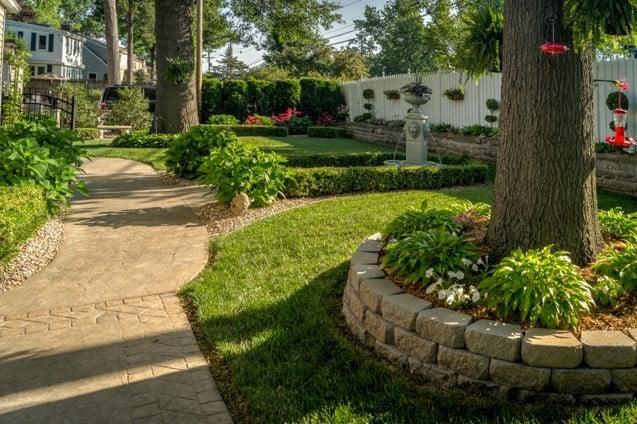 Quincy Preserves "Behind the Garden Gate" Garden Tour – Saturday, June 9
The beauty of Quincy is blooming at every corner and your Quincy Preserves is ready to showcase 5 fascinating gardens during the annual "Behind the Garden Gate" tour. Saturday, June 9 is the day, rain or shine, to view gardens of all varieties! Whimsical, freeform, formal, koi ponds, waterfalls and Williamsburg inspired gardens will delight you. A very special opportunity will be the Four Winds Farm that features flowers, organic veggie, and herb gardening – this will be educational AND a beautiful experience so allow a bit more time at this location.
The addresses of this year's gardens are:
413 Kentucky Road West
2421 Kentucky
2105 Curved Creek
1900 SE Wilmar Dr
3729 North 36th – Four Winds Farm
Tickets are $12 the day of the tour and may be purchased at any of the tour locations. $10 advance tickets may be purchased online and at select businesses beginning May 9th. Patrons may claim online advance ticket purchases and credit card sales at the Four Winds Farm location.
Advance tickets are available at the following Quincy locations:
Adam Florist – 522 S. 8th
Emerald City Jewelers – 3236 Broadway
Kirlin's Hallmark – Quincy Mall
In Hannibal:
Java Jive – 211 N. Main Street
Added attractions are "ASK THE PRO" your gardening questions, expertly designed flower pot arrangements by Creative Gardens (Carol Rakers) for purchase, and tasty pastries and beverages for your enjoyment and purchase.
Tour proceeds provide Quincy Preserves the funds needed to support our Façade Programs, Scholarships, and other sister preservation organization needs.