The 2016 Dogwood weekend culminates with Quincy Preserves Spring Tour on May 1 from 1:00 p.m. to 5:00 p.m. Homes and buildings on the tour are located at 2040 Prairie Avenue , 2024 Prairie Avenue, 2315 York, 230 S. 24th, Dick's Brewery Stock House at 925 York and Washington Theater at 425 Hampshire. Advance tickets are $12 and on the day of the tour they are $15. Proceeds from the tour benefit the Quincy Preserves Scholarship Program and the Façade Program of Quincy Preserves.
Those attending the tour can visit the homes/buildings in any order. Sometimes there is a line to visit one home and there is another in the same vicinity without a line. Each home offers a glimpse into the past while enjoying the beauty of Quincy in the spring.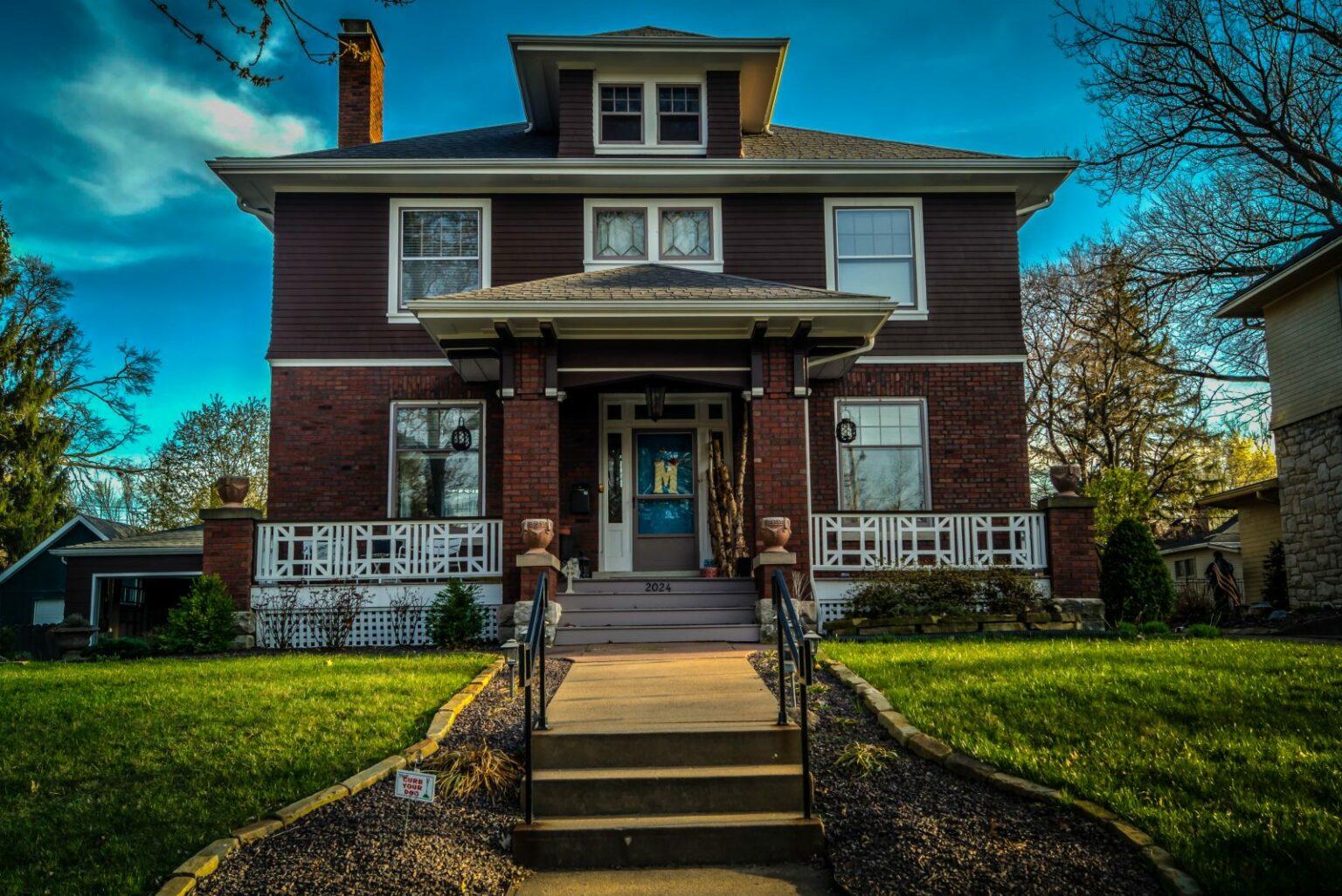 The house at 2024 Prairie Avenue was constructed by Ida Sanftleben in 1914 for her mother, Mrs. John Sanftleben and her sisters. Ida's father, John, died in 1909, but is well-known today for his photos of early Quincy. The house is a Four-Square with Prairie Style features. Ida was an independent business woman and owned real estate in Quincy and a hair-dressing and wig business at 608 Maine Street.
The house at 230 S. 24th was constructed in 1913 for Ray and Kate Oakley, owners of the Quincy Herald-Whig, and the house remained in the Oakley family until 1993. The house is Prairie Style house with Arts and Crafts details such as geometric leaded glass windows and built-in window seats and bookshelves. The architecture is attributed to Martin Geise.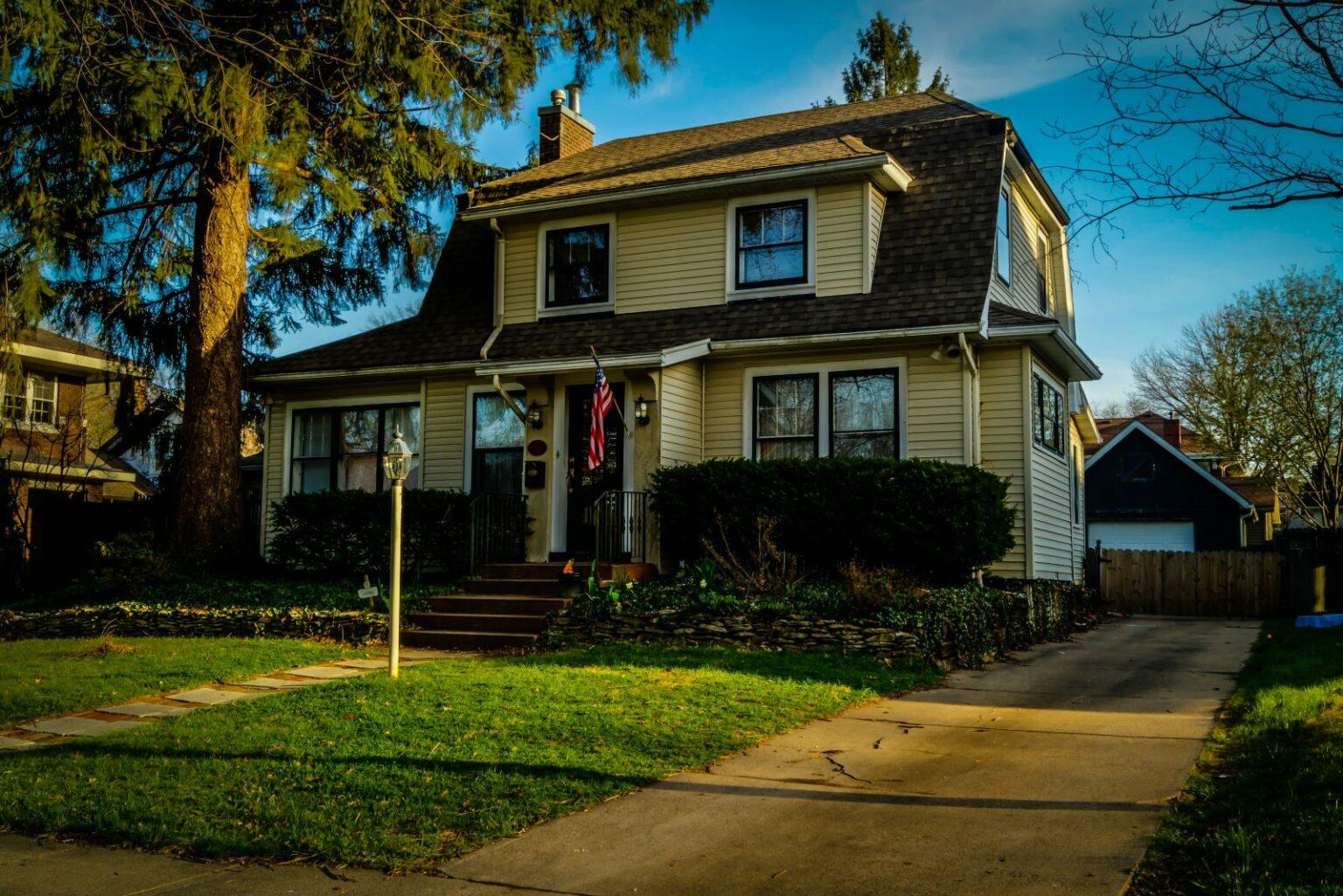 2040 Prairie Avenue is the honeymoon cottage built for Newcomb Stillwell and his new bride Lillian in 1921. Stillwell was the grandson of Richard F. Newcomb, builder of the Newcomb-Stillwell Mansion, also known as the Quincy Museum at 1600 Maine St. It is a Dutch Colonial on the exterior and has Craftsmen style interior. The spacious family room at the rear of the home was added on by previous owners.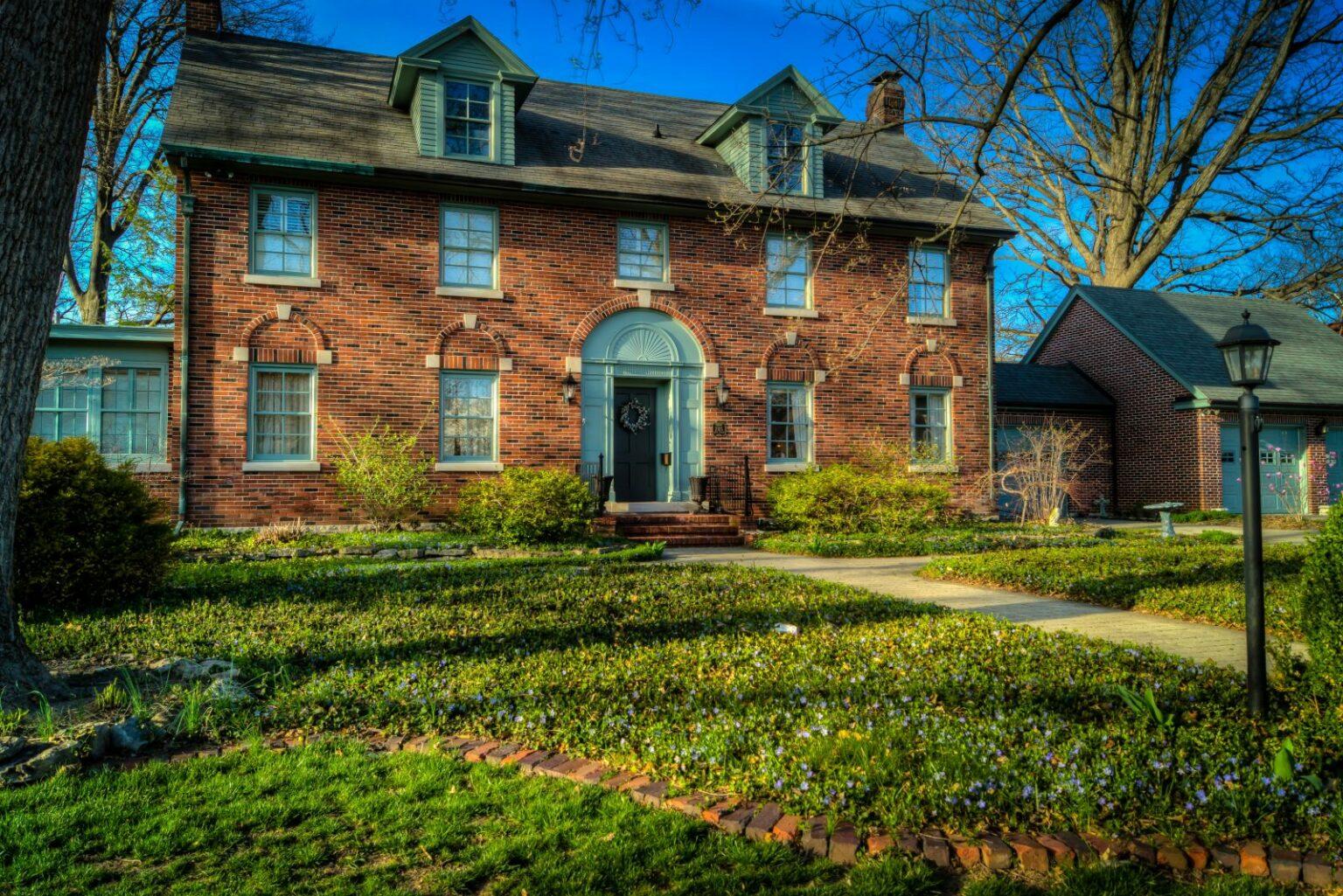 The house at 2315 York was constructed for Frank and Dr. Hildegard Germann Sinnock in 1935. Dr. Sinnock practiced medicine with her mother, Dr. Melinda Knapheide Germann and brother Dr. Aldo German. Mr. Sinnock was a civil engineer. The home is of the Georgian Revival style and has been tastefully modified and expanded over the years.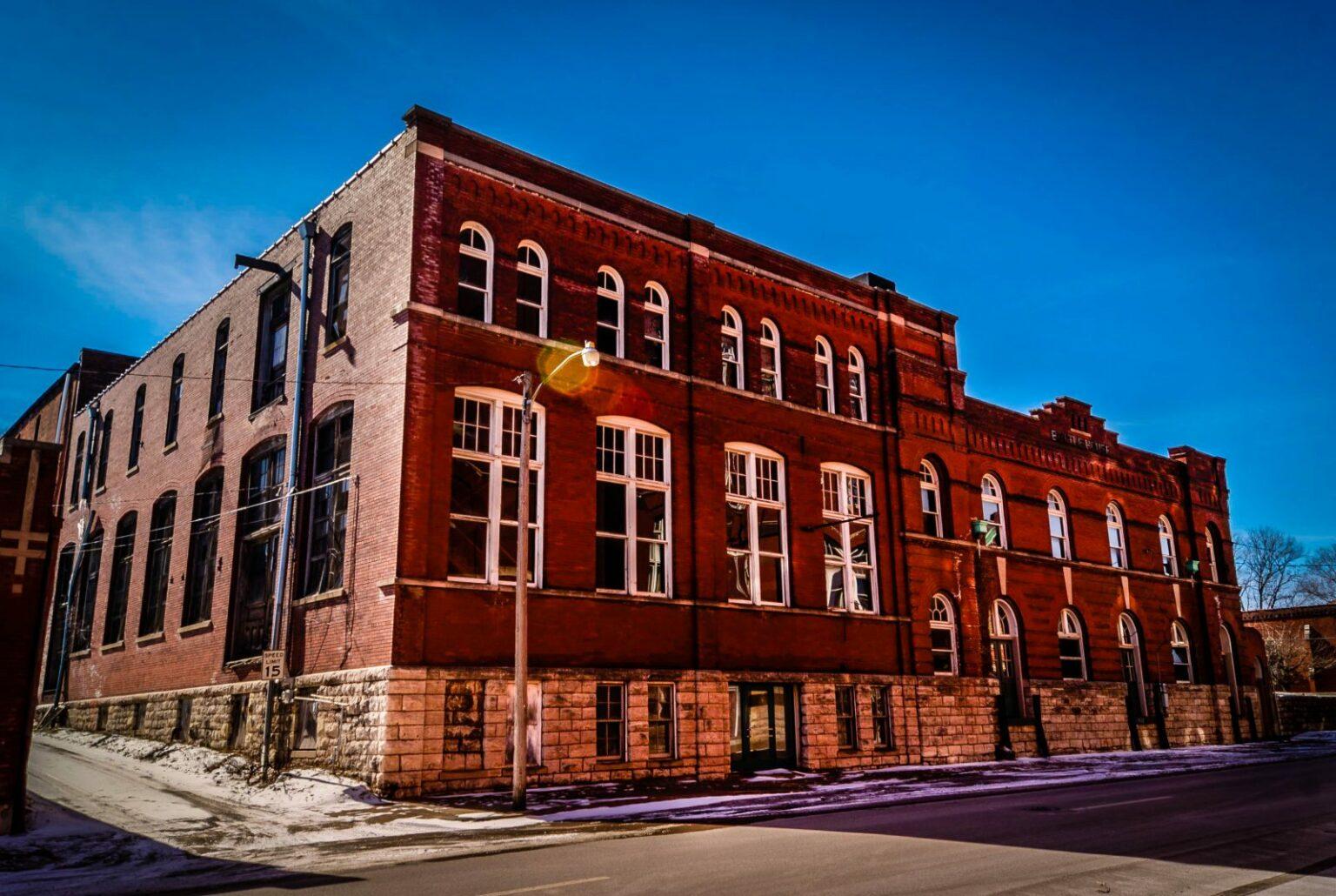 Dick Brothers Brewery's Stock House at 925 York was built in the 1870s. Tour goers will start at the original Stock House building moving through the York Street Tunnel and exit out the Bottling House at 910 York. Dick Brothers Brewery was one of 12 breweries in the City of Quincy during the mid to late 1800s. Dick Brothers Brewery was started in 1857 by John, Jacob and Matthew Dick and remained in business until 1951.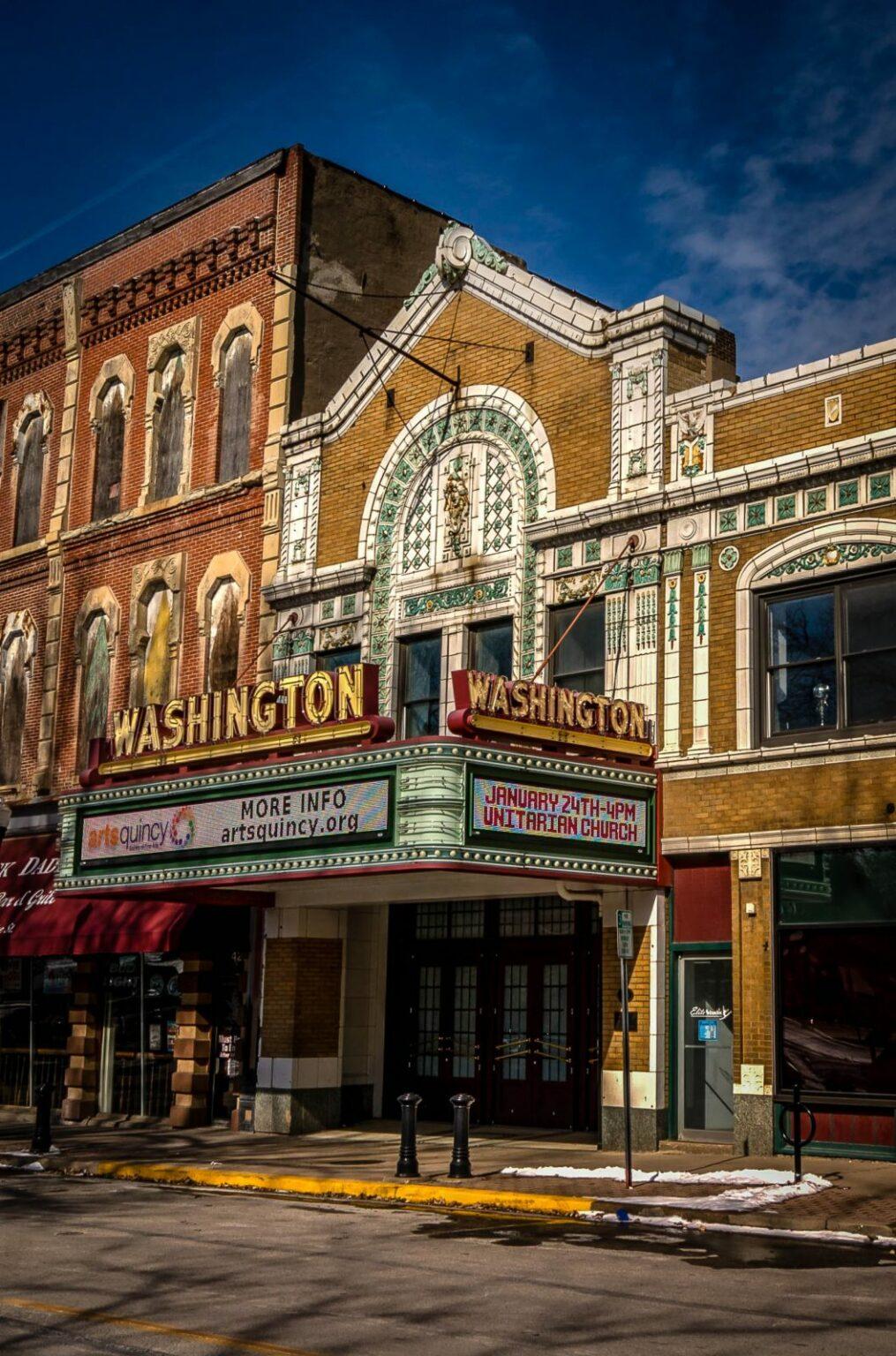 Washington Theater at 425 Hampshire opened June 16, 1924, at a cost of $425,000, which was $200,000 over the original projected cost. The Mediterranean Revival movie palace was a creation of Chicago architect, E. P. Rupert. Theaters of the 1920's were important venues and featured vaudeville acts and musical performances, along with movies of the day.
Advance tickets may be purchased online by [online ticket sales closed]. They are also available after April 15 at Kirlin's Hallmark, 534 Maine and Quincy Mall, Emerald City Jewelers, 3236 Broadway, Adam Florist, 522 South 8th, Sullivan's Antiques, 9th and Hampshire, Quincy Society of Fine Arts, 300 Civic Center Plaza, and the History Museum, 332 Maine St. in Quincy. In Hannibal tickets will be available at Dempsey and Dempsey, 716 Broadway. Credit cards will be accepted at 230 S. 24th on the day of the tour. Advance tickets purchased online may be picked up at the 230 S. 24th location the day of the tour.
For questions or additional information call tour chairperson, Gina Druffel at 217.653.0649.