On Saturday, October 17, 2015 from 10 am to 4 pm, Quincy Preserves will present its annual "Behind Closed Doors" historic homes tour. This year will feature five homes that have survived many decades of Quincy storms, including July 13th's horrific winds. The varied architectural styles range from Greek Revival, Shingle/Romanesque, Italianate and Prairie Style.
Tickets for the fall tour can be purchased the day of the tour at any of the homes for $15. Online advance tickets sales are now closed. Advance tickets can also be purchased at either Kirlin's location, Adams Florist, Emerald City Jewelers, the office of the Quincy Society of Fine Arts, and also in Hannibal at the law office of Dempsey, Dempsey & Moellring.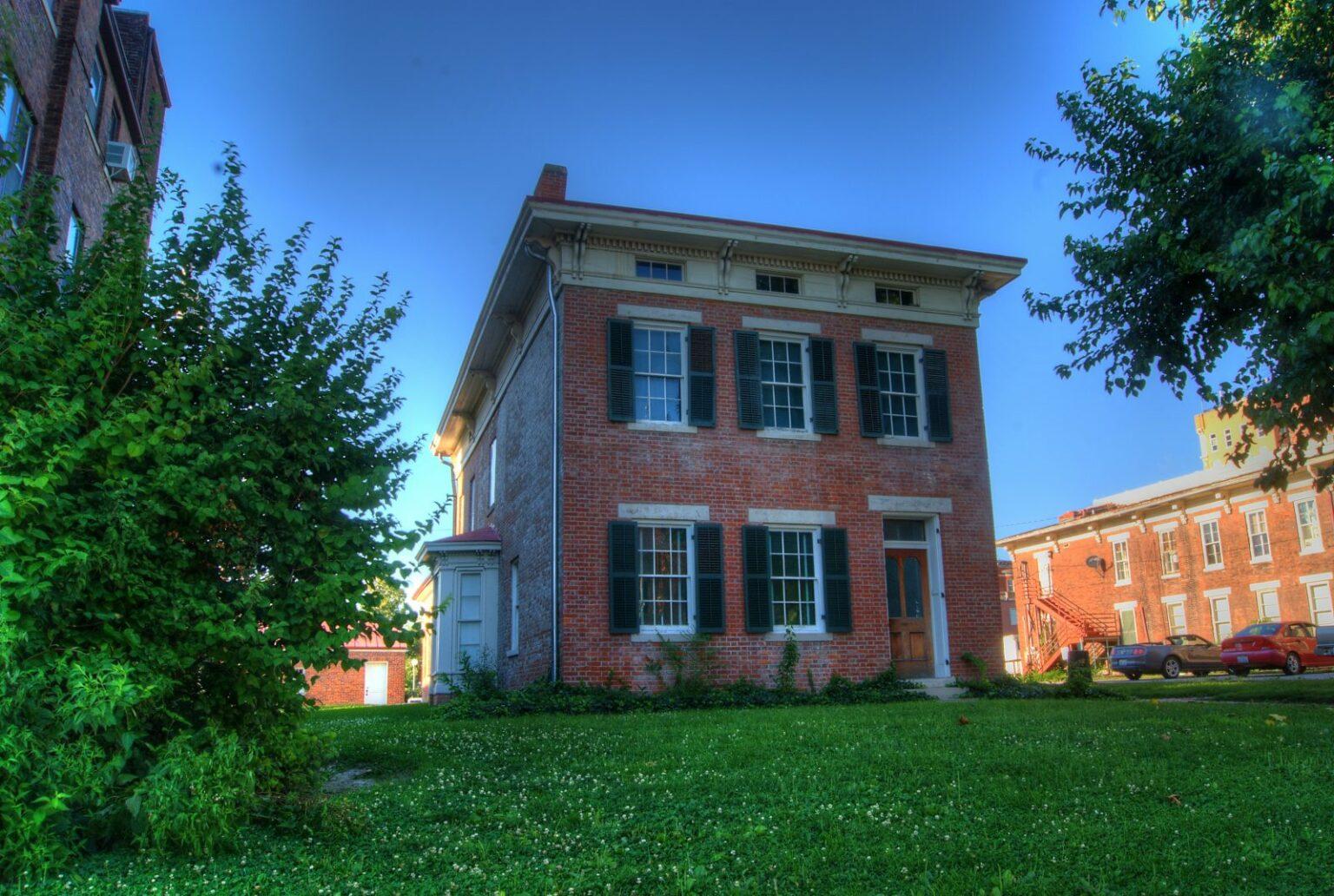 At 415 Jersey, one will view the oldest two-story brick house in Quincy, the 1835 Dr. Richard Eells' home. It has the distinction of being one of the few documented connections to the Underground Railroad in Illinois. The lovingly restored Federal/Greek Revival antebellum structure features period furnishings and one can learn the story of Charlie the runaway slave who Dr. Eells was taking by buggy to the Mission Institute when they were caught.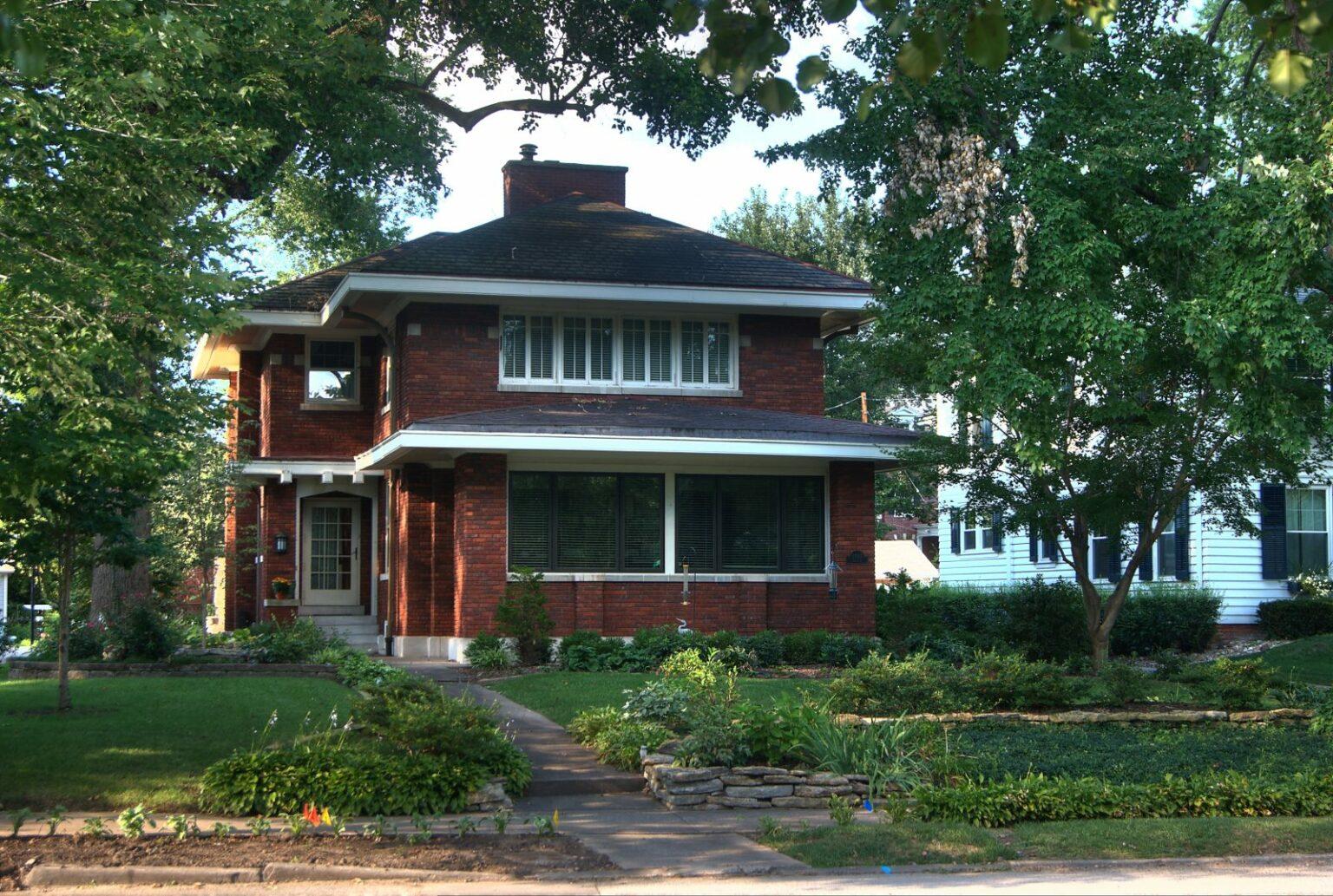 Seventeen blocks away and nine decades later, Quincy architect, George Behrensmeyer built a Prairie Style home for Ione Ellis and Maurice Vasen in 1920. Located at 2107 Jersey, one will see classic quarter sawn oak woodwork, and a recently renovated kitchen.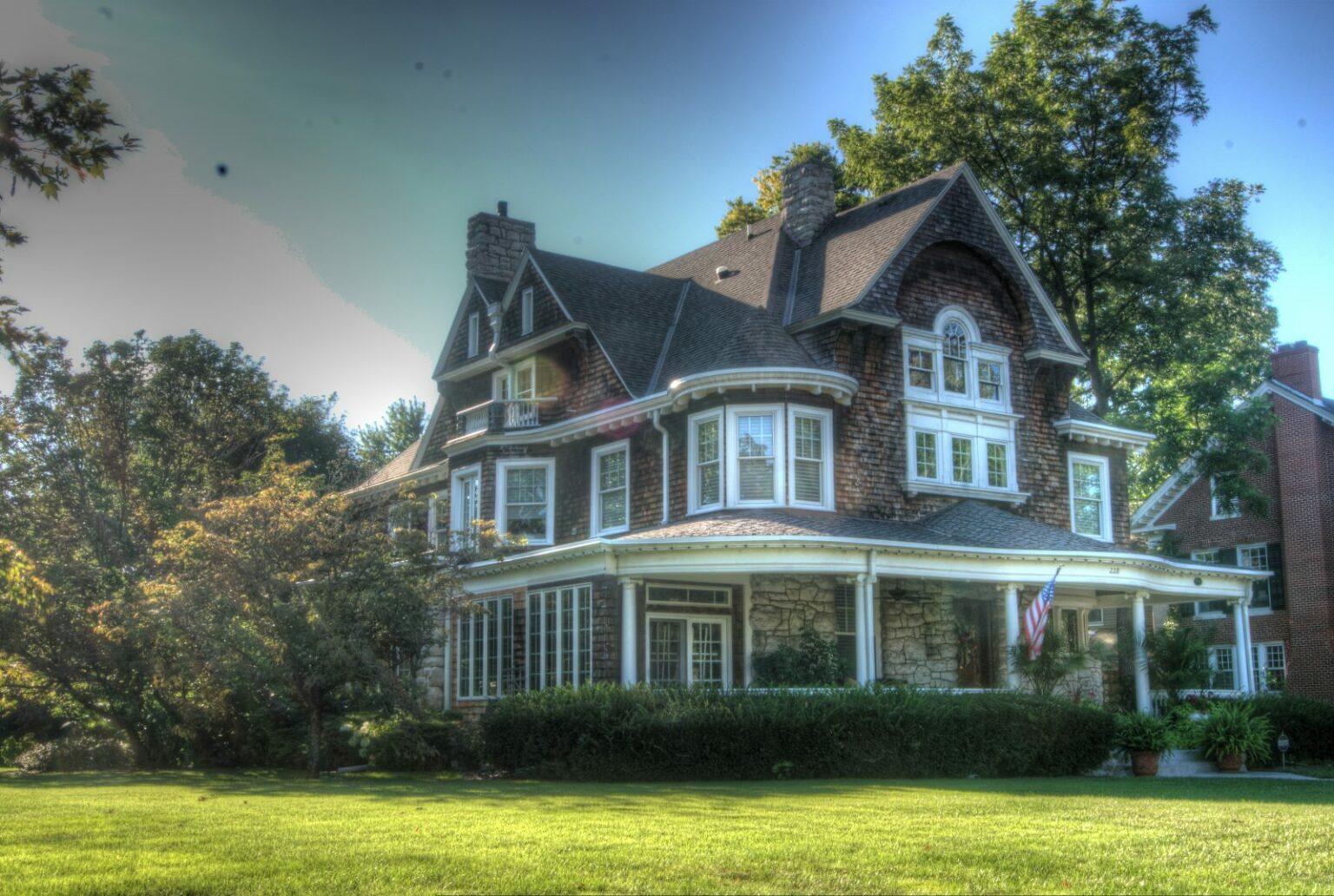 At 228 S. 18th Street, tour-goers will enjoy the 1889 (or 1892?) Romanesque/Shingle style home built by architect Harvey Chatten for John Willis and Helen Gardner. This 7000 square foot mansion has many curved, sweeping walls and Tiffany windows.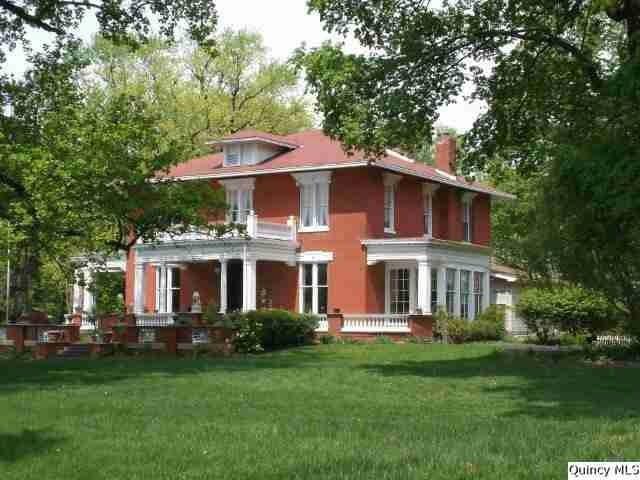 The Monckton Mansion at 1419 Locust is also featured with its stories of ghosts and Al Capone connections. Built in 1865 by Charles Savage, the manager of the Quincy-Toledo Railroad, it still sits on 4.25 acres. Bought by Leo & Mildred Monckton in the 1930's, they resided there for 45 years and rumors abounded of their involvement with Prohibition, illegal gambling and the mafia. The dining room features a Venetian glass chandelier.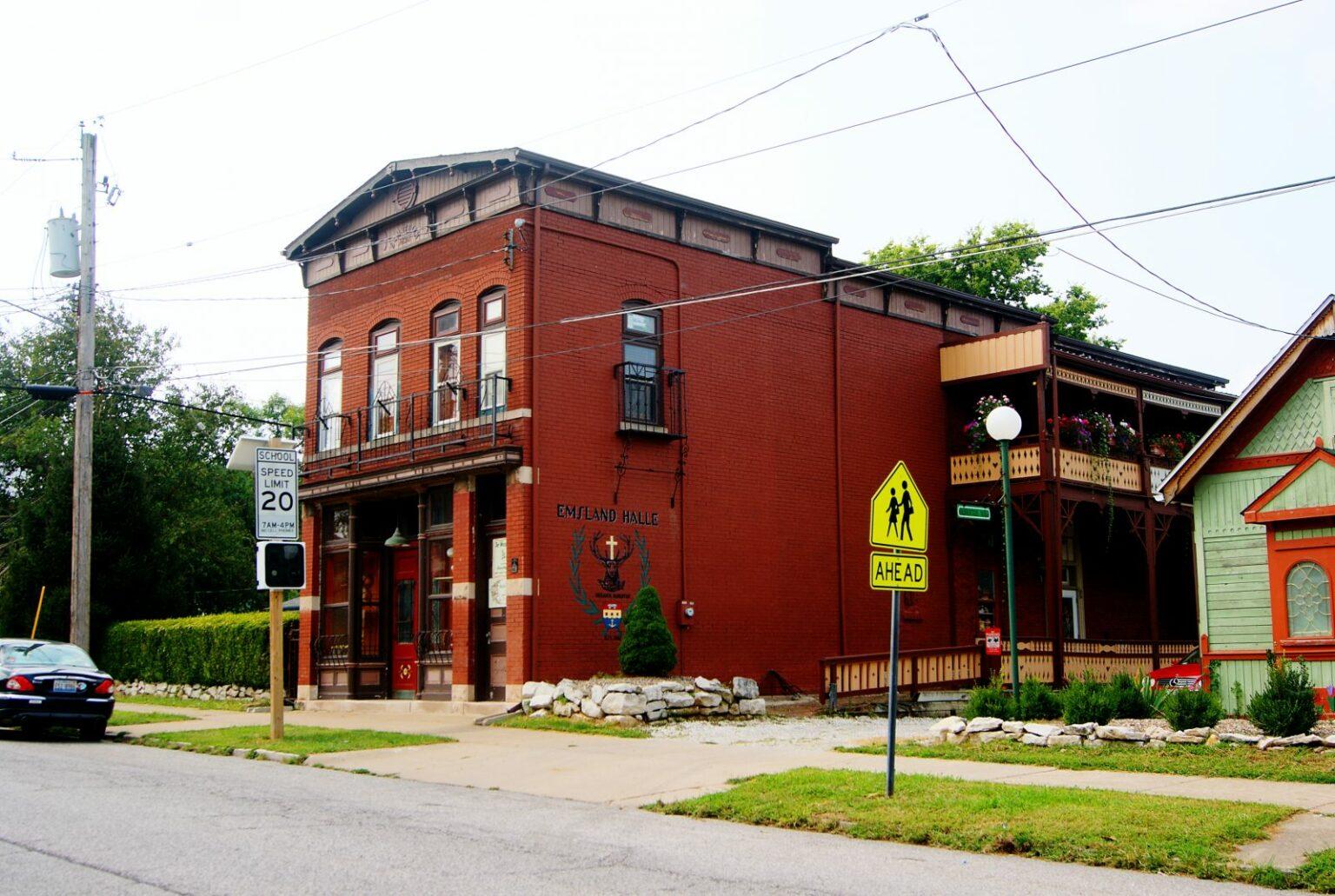 The "German Villlage" at 1839 North 8th will also be included. The hall has been lovingly restored and is used for a variety of functions including reunions, meetings, showers, etc.
For additional information, please contact co-chair person Barb McClain at 228-7936.